<![if !vml]>

<![endif]>
---
---
A 10 x 100 foot Cooling Tunnel purchased from a photograph on an Internet Auction site.
The picture the buyer based his purchased on was of the machine installed in the plant.
I was asked to inspect this machine after the fact and give a price for disassembling and loading.
Below are the pictures taken during my visit ...
We can inspect before you pay, give you a fair price for equipment prep and loading, and make arrangements for trucking.
Thinking about a used equipment purchase? Call 919 894 7976 before you buy.
---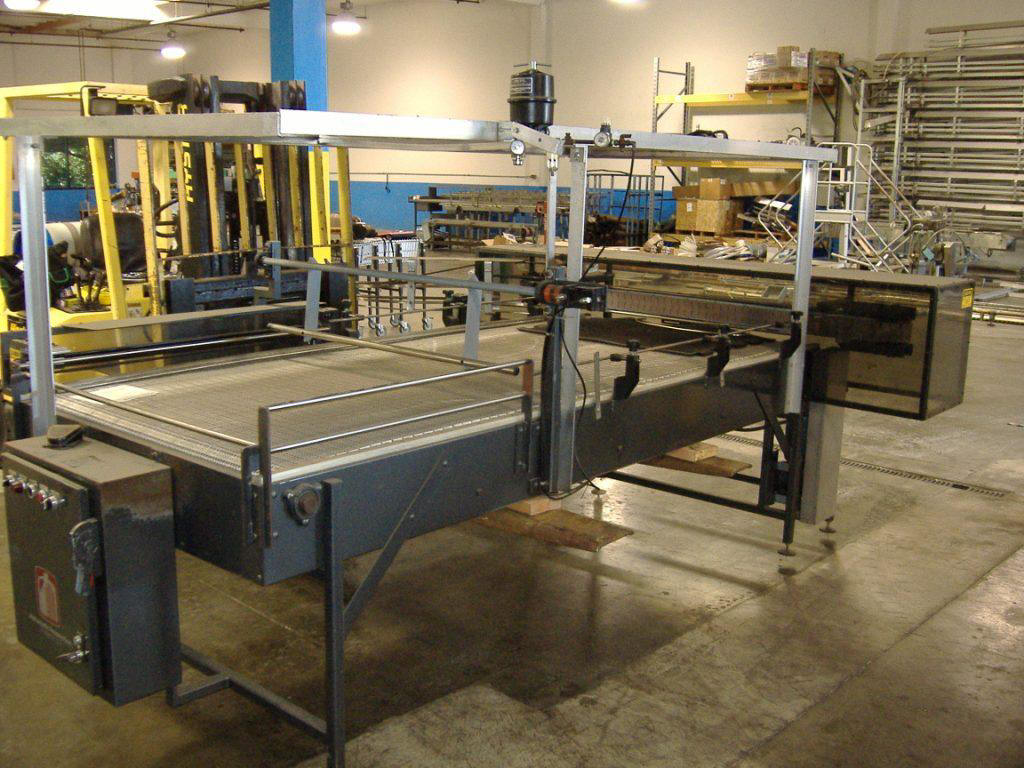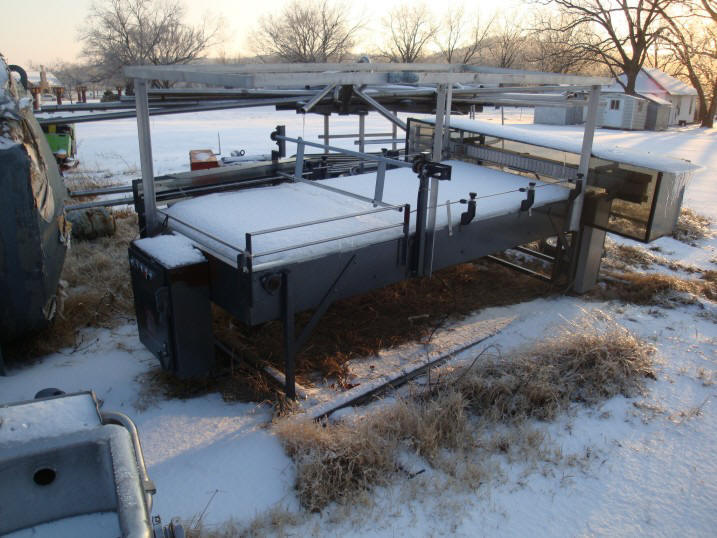 We sold this De-Bag Table on above (left) to an "Equipment Dealer" who never installed it.
They never paid for the unit and later offered it back to us instead of payment.
Glad I decided to "INSPECT" the table before I paid the return freight.
An expensive trip to inspect but an even bigger mistake to buy before inspection ... That's why you need to trust but verify.
Tim Langdon
763 Ridge Road
Angier, NC 27501
Tel (919) 894-7976
Cell (919) 412 2155
Cardinal Equipment
Email
---
Copyright © 1993 - 2006
Cardinal Equipment
Last modified: August 16, 2017