Moving Your Machinery
"We remove it, prep it, load it"
Logistic Van Loads
Flat Beds
Step Decks
Double Drops
Conestoga Trailers
Overseas Container & Flat Racks
FL and LTL Shipments
Skids
Crates
Saddles
Domestic Shipping
Overseas Shipping
Skids, Crates, Container Loads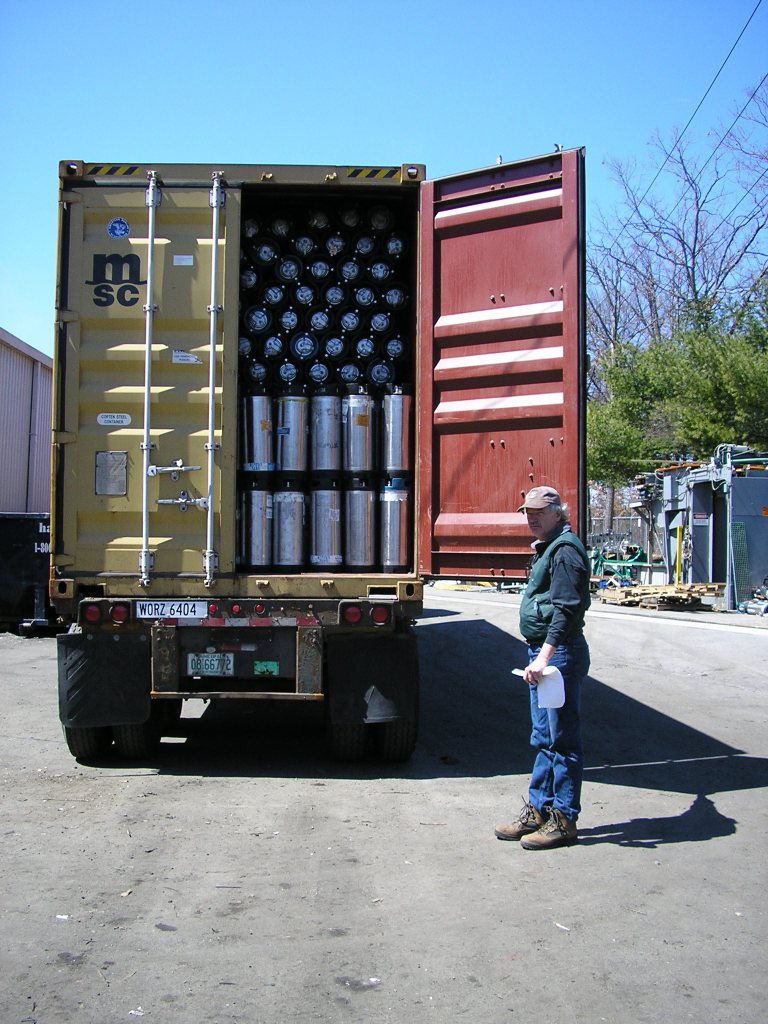 Hand Sorted and Stacked Pre Mix Tanks
Tim Langdon
Rigging * Installations * Inspections * Appraisals * Consulting
Since 1993 we have offered our services to the beverage industry.
We know beverage equipment,
how to disassemble and move it ...
it's what we do ...
Call 919 412 2155 or Email, and let us quote your next project.
Over 29 years experience within the industry ...

We purchase and demo production lines ...

We pride ourselves on completing our projects in a timely and orderly fashion ...

Working safely within the plant environment ...

Maintaining Plant and Industry Standards ...

Keeping a clean work area ...

Providing the right tools and equipment for the job ...

An Experienced Team treating your equipment as if it was their own ...
Fully Insured - Liability and Workman's Comp
---
Services Offered
Arrowhead Plant - Milpitas, CA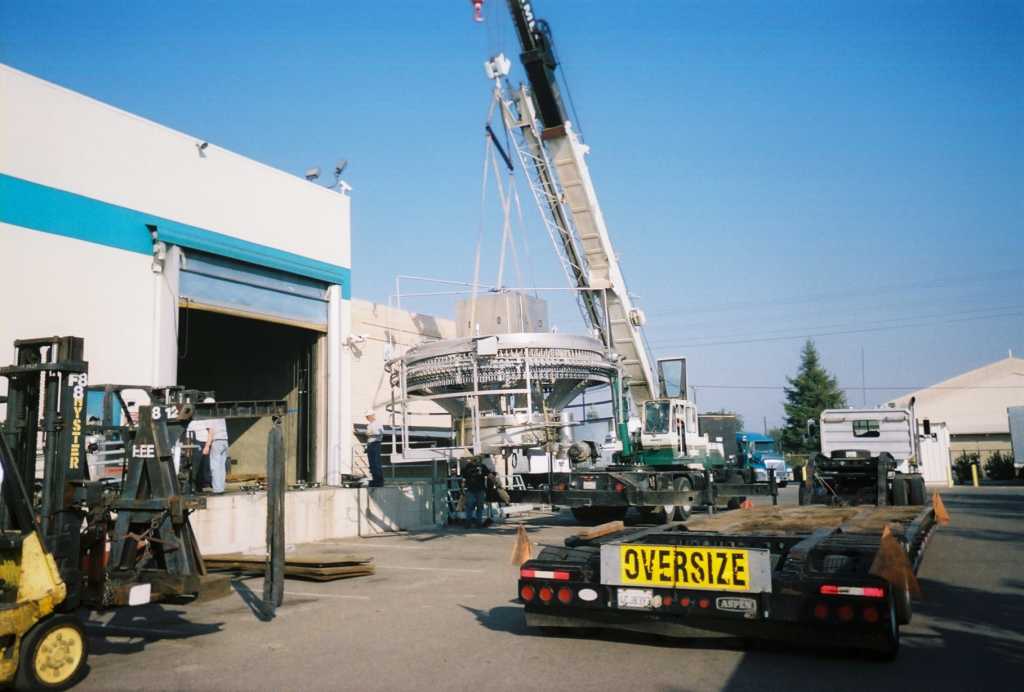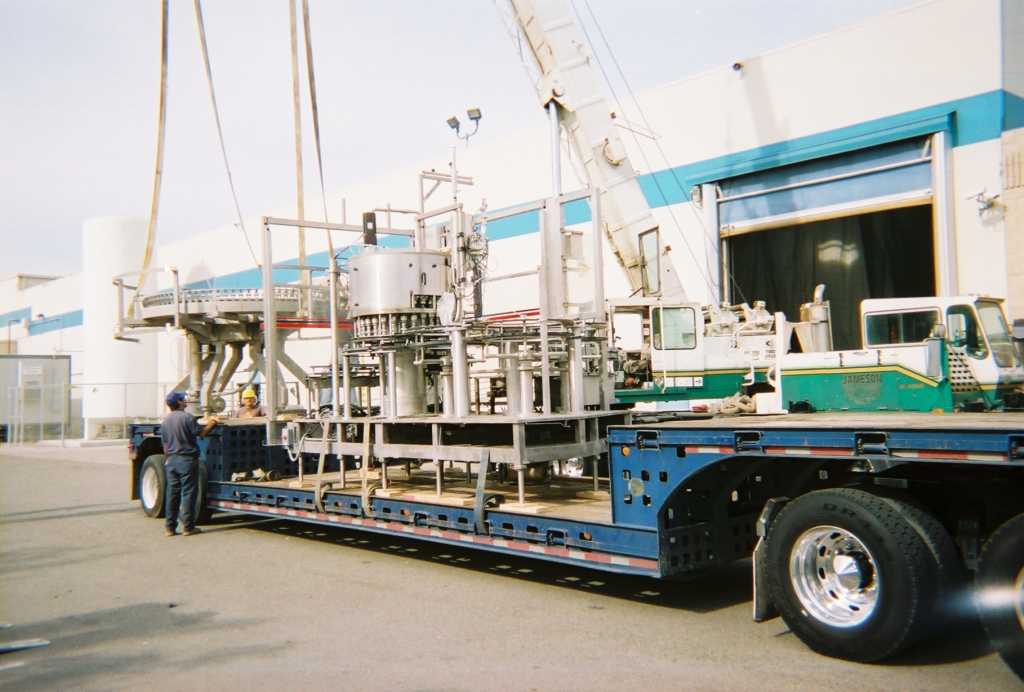 Kraft Foods
If its a beverage plant, chances are we have worked in it ...